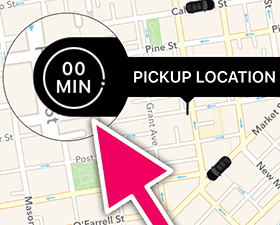 Arrow
&

loupe

Draw arrows to illustrate your point. Magnify pixels with the built-in loupe.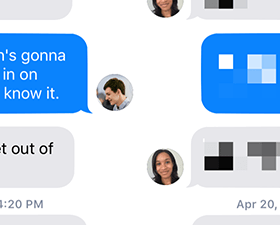 Blur
Automatic blurring of sensitive stuff before screenshots are taken. Boo-yah.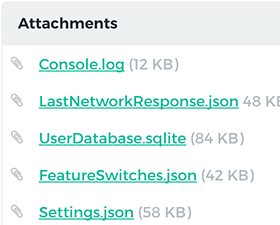 Custom Attachments
Collect the data you need with each bug report.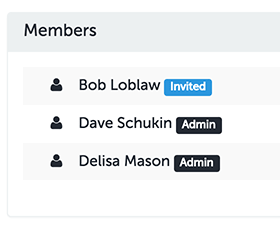 Teams
Invite your whole team to collaborate on the dashboard.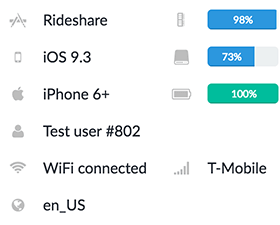 Environment details
Bug reports include battery life, network connectivity, and all that good stuff.